Event photography is more than just snap, print, sell.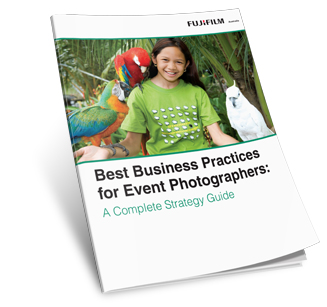 Growing your event photography business and generating more revenue requires a marketing & business plan. This is what helps you determine the right locations, find the right clients and sell more photos to new customers.
Whether you're just getting started or looking to grow your existing business, you need a plan. To jumpstart this planning process, here's a complete strategy guide that can help you build your event photography business.
The valuable information in this strategy guide includes:
Best business practices for event photographers
Traits you need to manage your finances outside of your accountant's office
Making the process beneficial for the customers